This feature helps users with Delivery / services based requirements, where customer approval is required upon delivery or service completed by a team member.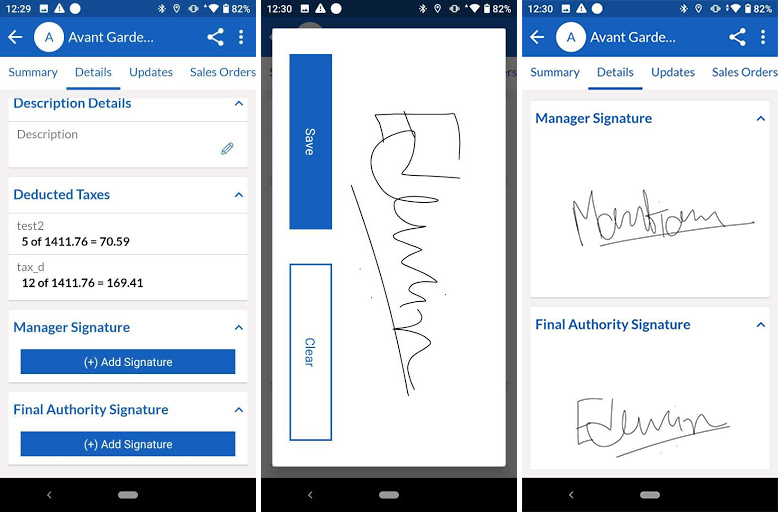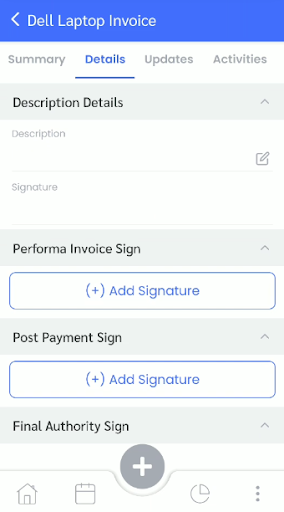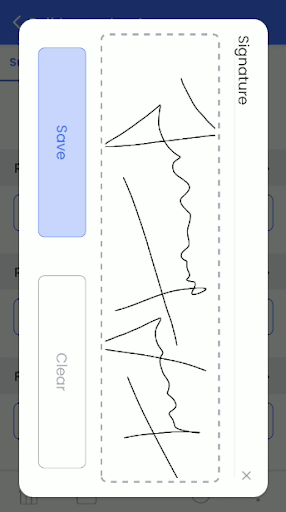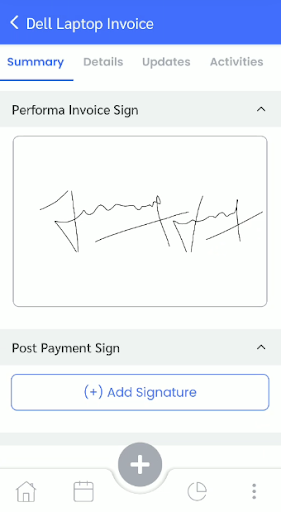 How to set this feature from CRMTiger Mobile Apps Admin Settings ?
This feature allows users to set up the signature field type against sales/service based modules.
Signature fields configuration are accessible using the following path from admin :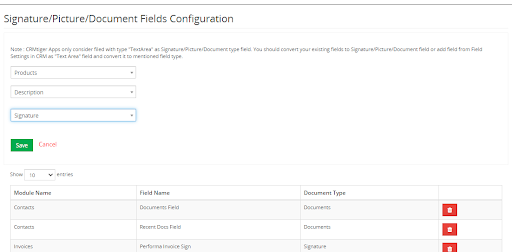 Go To Other Settings > CTMobile Settings > CRMTiger Mobile Apps – Fields Configuration > Signature/Picture/Document Fields Configuration
Select the module such as product,leads,opportunity for which admin users are required to set up signature type.
Select module Signature field.
Select signature field type and save.