This feature is useful for the Industries that includes site work such as construction, mechanical, where users may take pictures highlighting specific areas and notes.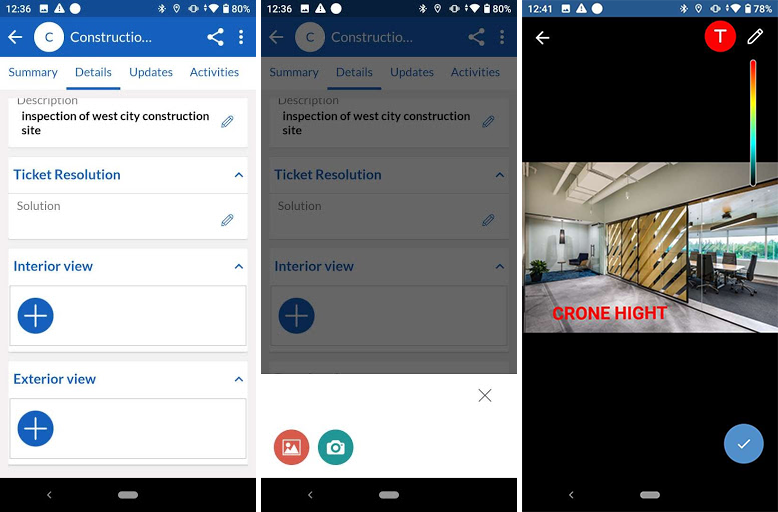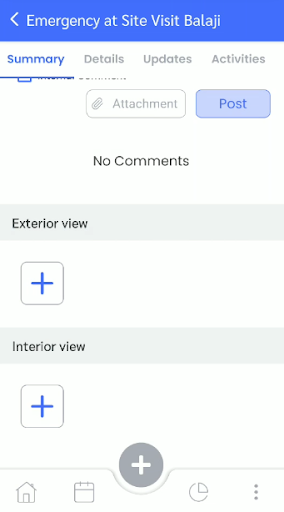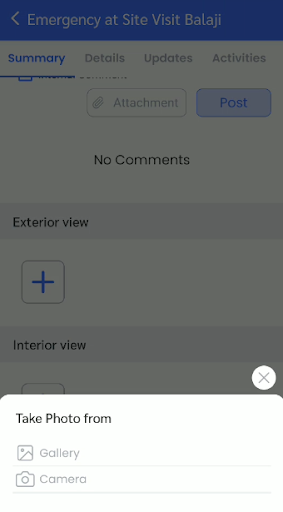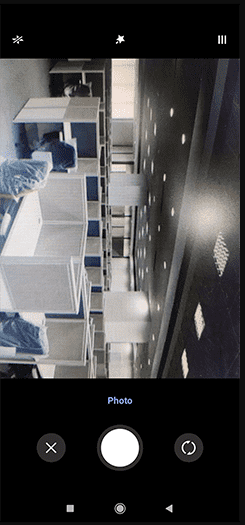 *This feature allows users to set up the photo/document type against the visit/project based modules.
Photo/Document fields configuration are accessible using the following path :

Go To Other Settings > CTMobile Settings > CRMTiger Mobile Apps – Fields Configuration > Signature/Picture/Document Fields Configuration
Select the module such as project,site,organization or opportunity for which admin users are required to set up picture/document type.
Select module field.
Select picture/document field type and save.