To keep track of spend time on each route/task by sales person, users can add a time tracker for multiple tasks which users and admin will able to track from particular task along with start – end time and total spend duration.
Admin
* Admin Users are given rights to add modules of which records against time tracker can be set. Admin can add/remove modules from the list.
Timer Tracker Module Configuration settings are accessible using the following path
Go To Other Settings > General Settings > CRMtiger Mobile Apps – Feature management

Refer to Time Tracker Module Configuration.
Add Modules form against the timer tracker.
To allow users to access the Time tracker option, Turn ON/OFF Time Tracker Module Configuration.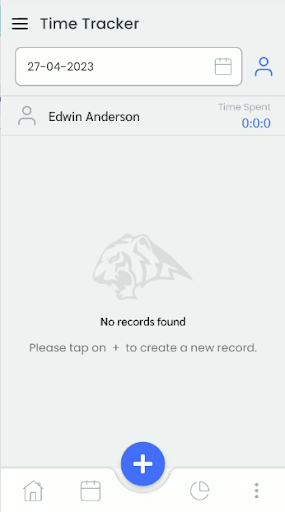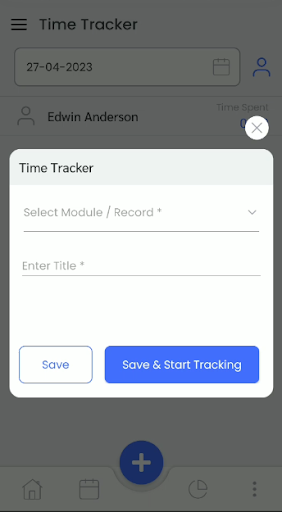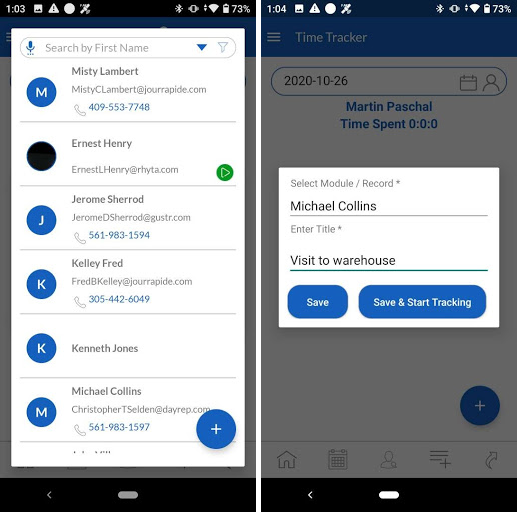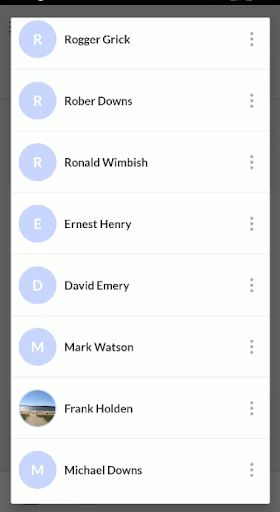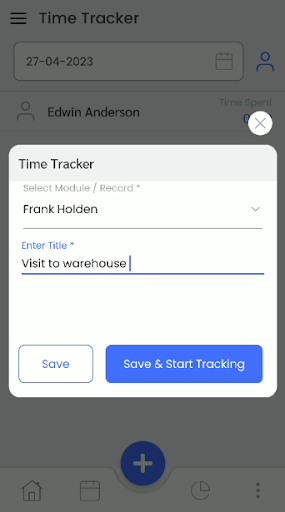 Click on add Time tracker
Select module/record from drop down for which users want to add a tracker.
Add title to tracker.
User can create and save tracker for future use OR
Save & start Tracking.
Once the tracker is created, users can click on the start timer to begin with time tracking.
Users can add notes here if required.
To end with tracking, click on end timer